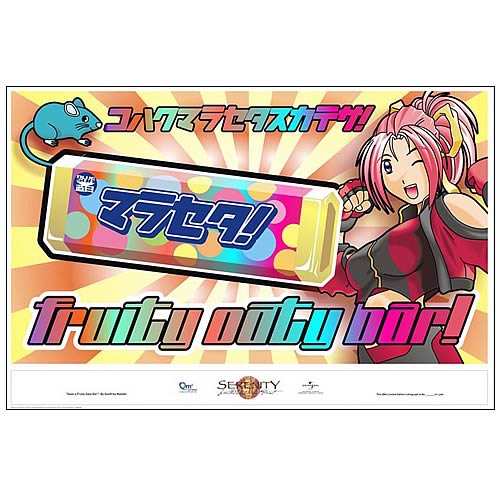 Patience is not my strong suit. Really. Not. Especially when I'm waiting for something I want NEED!
But I have been a good and patient girl and I am waiting…
::mutter, grumble::
Okay. Okay. OKAY.
Can I has my Serenity Fruity Oaty Bar Limited Edition Signed Lithograph NAO!?!
O.O
Whoops.