Here's hoping I have recovered from my Geekgasm well enough to type.
::deep breath::
Okay.
So.
I was going through the site and stumbled across the Gremlins Gizmo Craft Label Statue from Jun Planning.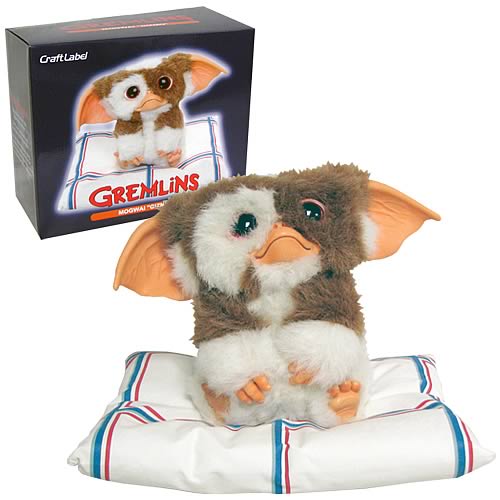 Now…
I'm sure there are situations when there's something exciting about a grown woman being reduced to moans and whimpers as she whispers "wantneedwantneedgiveittome"…
…but I have a feeling that, in this case, that's not the word one might use ;-)
Still. Want. Need. GIVEITTOME!