For now, just gonna pimp the coolness. Sometimes that's all I have to do. Well, when there's this much coolness to pimp ;-)
Star Wars Mighty Muggs Vinyl Figures Wave 8 just went up and they're only available for online retailers.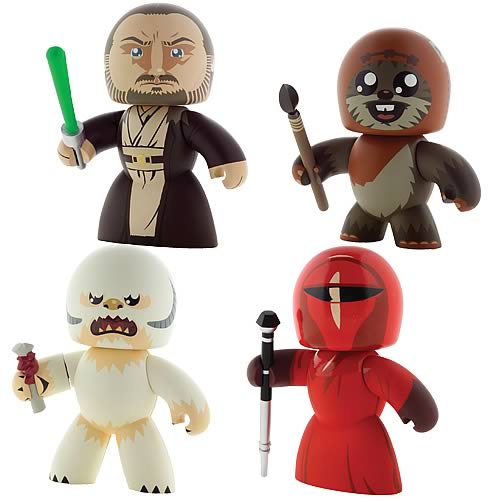 Posting the EE Exclusive Star Wars Boba Fett and Carbonite Maquette again. Why? Cause I can!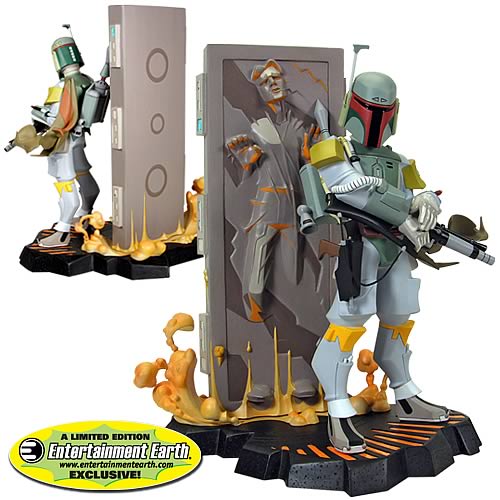 And, we got some new DC Universe figures (DC Universe Action Figures Wave 4 Revision 2 Set) that will only be available in very limited supply. These figures are estimated to arrive in early March, but are likely to pre-sell out before they arrive.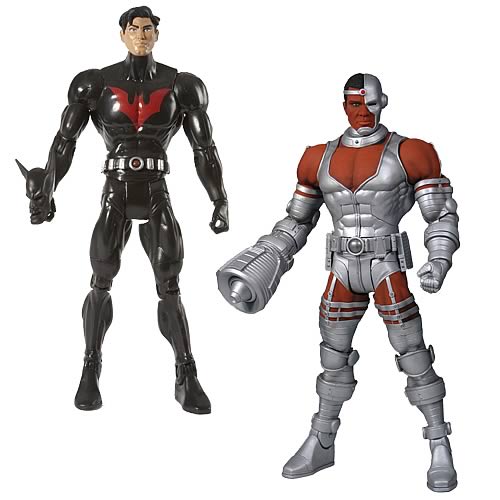 Sometimes it's just that simple ;-)