I may be about to get whacked for the question, but how do you do a realistic replica of an animated weapon? I'm not geek enough to figure out the math involved. But then, I couldn't do that thing in school where you drew a graph on a small pic and then drew it in larger scale based on the graph.

Either way…I think this is pretty wicked cool.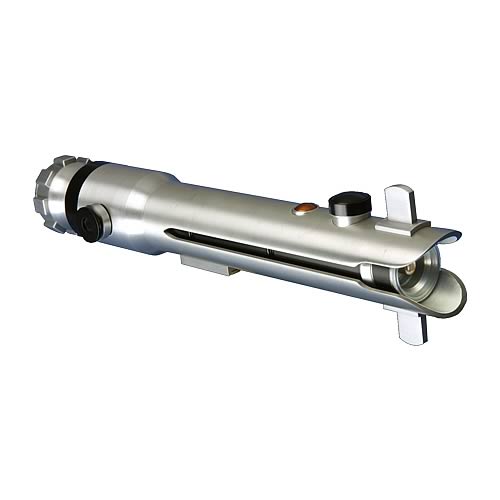 Plus, this version of the Star Wars Clone Wars Ahsoka Tano Lightsaber Replica is the Director's Signature Edition with Dave Filoni, the Director of The Clone Wars, and written signature on each and every plaque.