Sw this last night and LOL-ed for rlz.
I warn you ahead of time. There's language, so don't click if you're offended ;-)
And if you're fan enough to like this, then you're likely gonna dig the Stargate goodies at Entertainment Earth.
Including this pretty.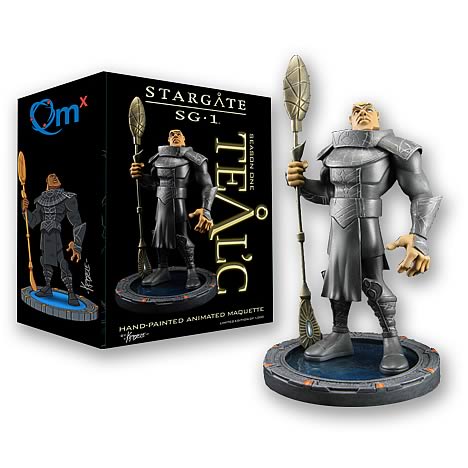 ::grin:: No, I'm not posting MacGruber vids.